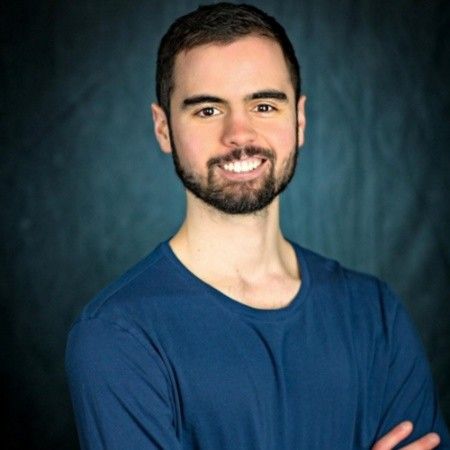 Samuel R. Murrian
39 articles published since January 12, 2022
About Samuel R. Murrian
Editing/writing automaton. Lead List Editor at Collider. Contributing writer at Parade. Tennessee, sometimes LA. Forbes called me a "sneering critic" because I disliked Don't Look Up. Curated and wrote a list of the 100 best movies ever made, mostly while I had a Golden Retriever named Mister Chow on my head. I just got Letterboxd and I have no idea how it works.

Julie Andrews once complimented something I wrote to my editors. Betty White once gushed over a photo of my late pooch, Beethoven. William Friedkin once jokingly called me "dad" at a screening of my favorite movie, The Babadook. 

I have beaten Resident Evil 4 (both versions) numerous times, playing on all levels including Hardcore and Professional. 

I usually win at movie trivia. I always win at Madonna trivia.