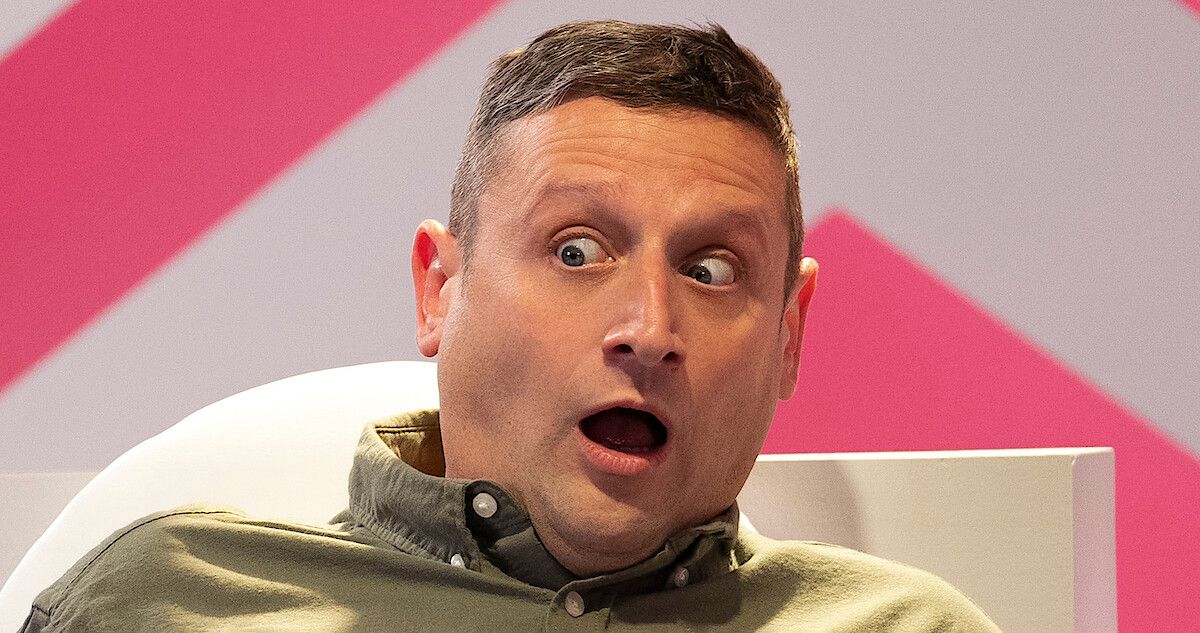 About Ross Bonaime
Ross Bonaime is the Senior Film Editor at Collider. He is a Virginia-based critic, writer, and editor who has written about all forms of entertainment for Paste Magazine, Brightest Young Things, Flickchart, The Free Lance-Star, and more. Ross graduated from George Mason University with a focus in communications and journalism and a minor in film and video studies.

Ross is a Tomatometer-approved critic, a member of the Washington DC Area Film Critics Association, and a member of the Critics Choice Association. He has loved movies ever since he saw Cinderella in the theater as a kid, he can quote 10 Things I Hate About You and Wet Hot American Summer from memory, and is fascinated by all things Georges Méliès and Charlie Chaplin.

Ross also has an unhealthy obsession with theme parks, Disney, and the Criterion Collection and will defend the Lost finale until his dying day.

You can find more of Ross's work at RossBonaime.com, and you can find him on Letterboxd at letterboxd.com/rbonaime.