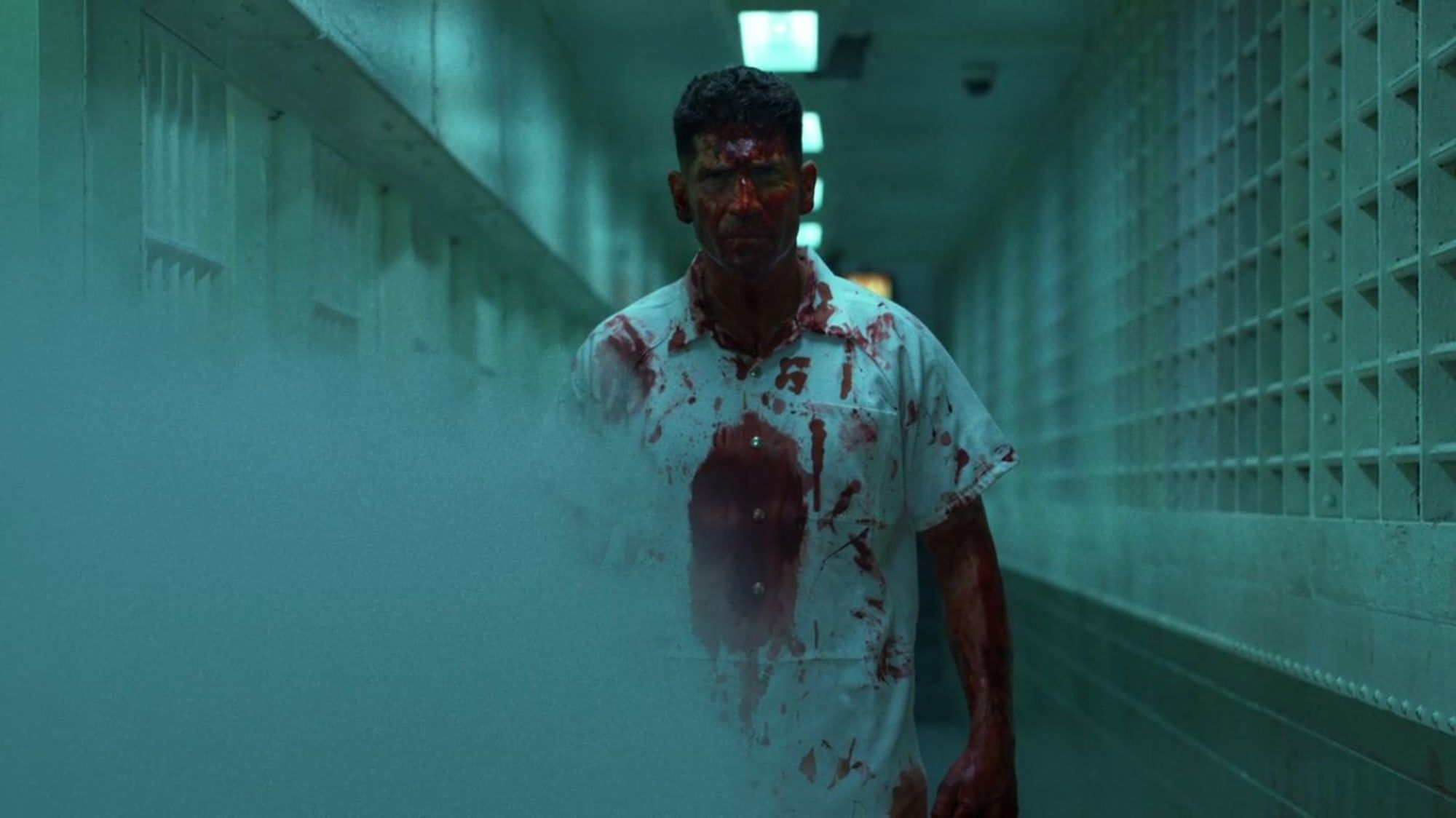 About Rae Torres
Rae Torres is a Features Editor at Collider. Her past 13-year-old self wouldn't have believed you if you told her that she would get to channel her unhealthy obsession with TV shows into a career. Her favorite shows are all over the place, from Breaking Bad to Gilmore Girls, The Boys to Boy Meets World, The Punisher to Sex Education, and the list goes on. Most importantly, she will watch anything Jon Bernthal appears in, even if he's only there for 37 seconds. 

Prior to working in entertainment journalism, Rae was a writer for educational companies such as Aztec Software, SuperSummary, and APass Education. She has also worked as a textbook editor and a marketing director of legal textbooks. With an MA in Rhetoric and Composition and an M.Ed. in English Language Arts, Rae has spent over ten years working closely with writers as a writing consultant, college writing instructor, and middle school ELA teacher. (And yes, Abbott Elementary hits too close to home, so she can't watch it anymore, even though it's brilliant. Sorry, Quinta Brunson.) 

When she isn't typing away, you can find her hanging out with her husband, stepson, and their three cats, Raisin, Gollum, and Smeagol, reading Brandon Sanderson, and aggressively defending Taylor Swift.