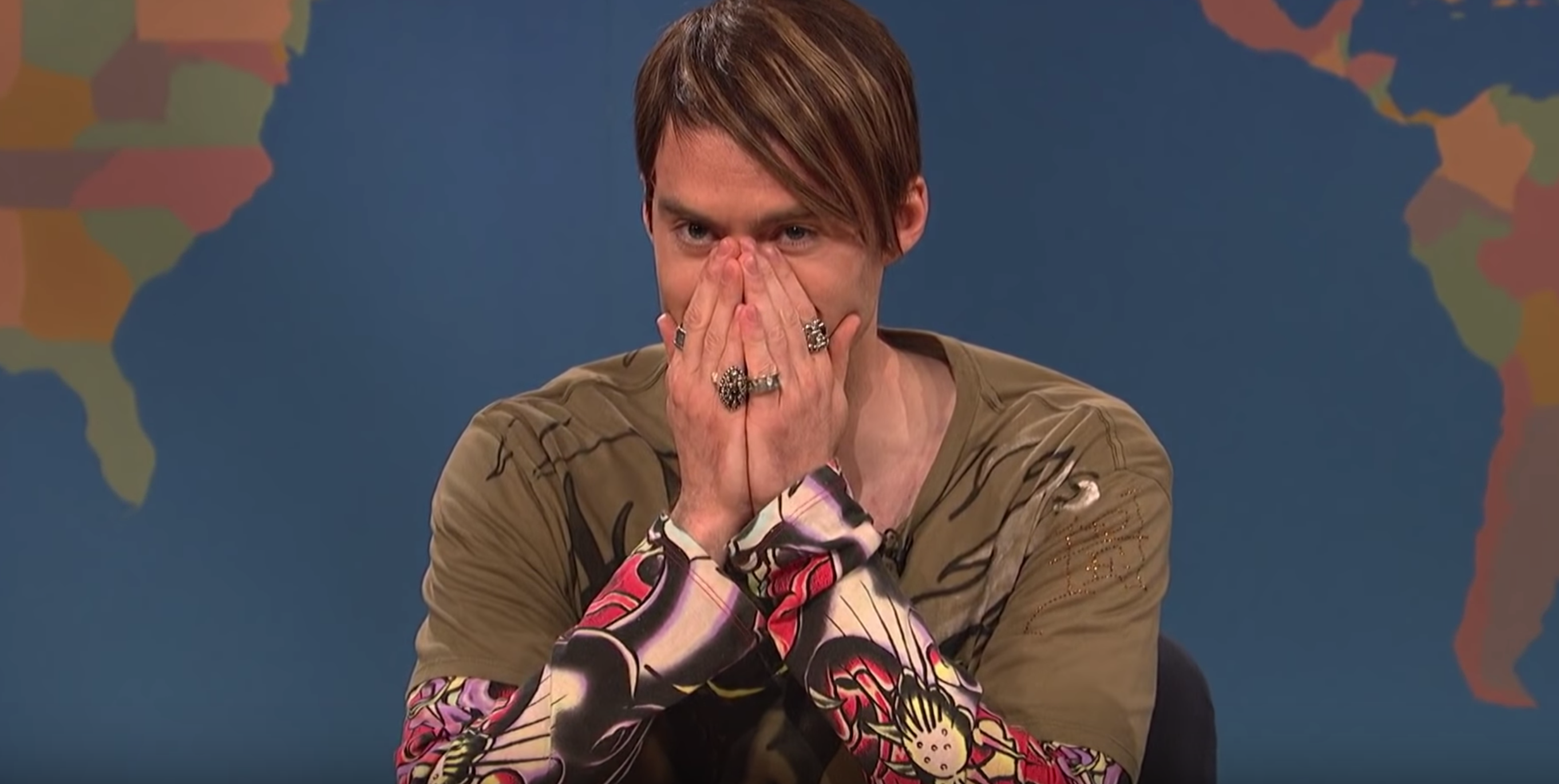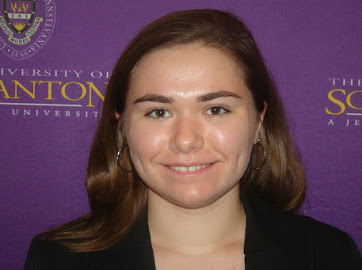 Emily Bernard
Features Editor | Peer Mentor
276 articles published since July 03, 2021
About Emily Bernard
Emily Bernard is a NJ based Features Editor and Peer Mentor for Collider. Tig Notaro and Cheryl Hines referenced an article of hers on their podcast, Tig & Cheryl: True Story. Hearing them talk about it was an out-of-body experience from which Emily is still recovering. Her words have also been recognized by a number of other famous folks, including Emmy-nominated actress and Werewolf by Night star Harriet Sansom Harris, director and composer Michael Giacchino, Sarah Sherman, Jamie Lee Curtis, Melanie Lynskey, and Judy freaking Greer.

She's also a screenwriter & playwright, and her scripts have placed in several festivals, including the Nashville Film Festival and the Big Apple Film Festival. She hopes that one day a fancy producer person will be interested in her work. When Emily's not writing her own stuff, she's overthinking her coffee order, listening to podcasts (#Armcherry), catching up on movies and TV, and feeling guilty she's not writing. She's a proud comedy nerd who adores anything and everything John Early and Kate Berlant do.

Some of her recent favorite shows include Platonic, A League of Their Own, Severance, Hacks, What We Do in the Shadows, Stranger Things, and Late Night with Seth Meyers. Emily's not totally sure how she feels about this whole "writing in the third person" thing, but it sounds more professional, so she's going to stick with it.