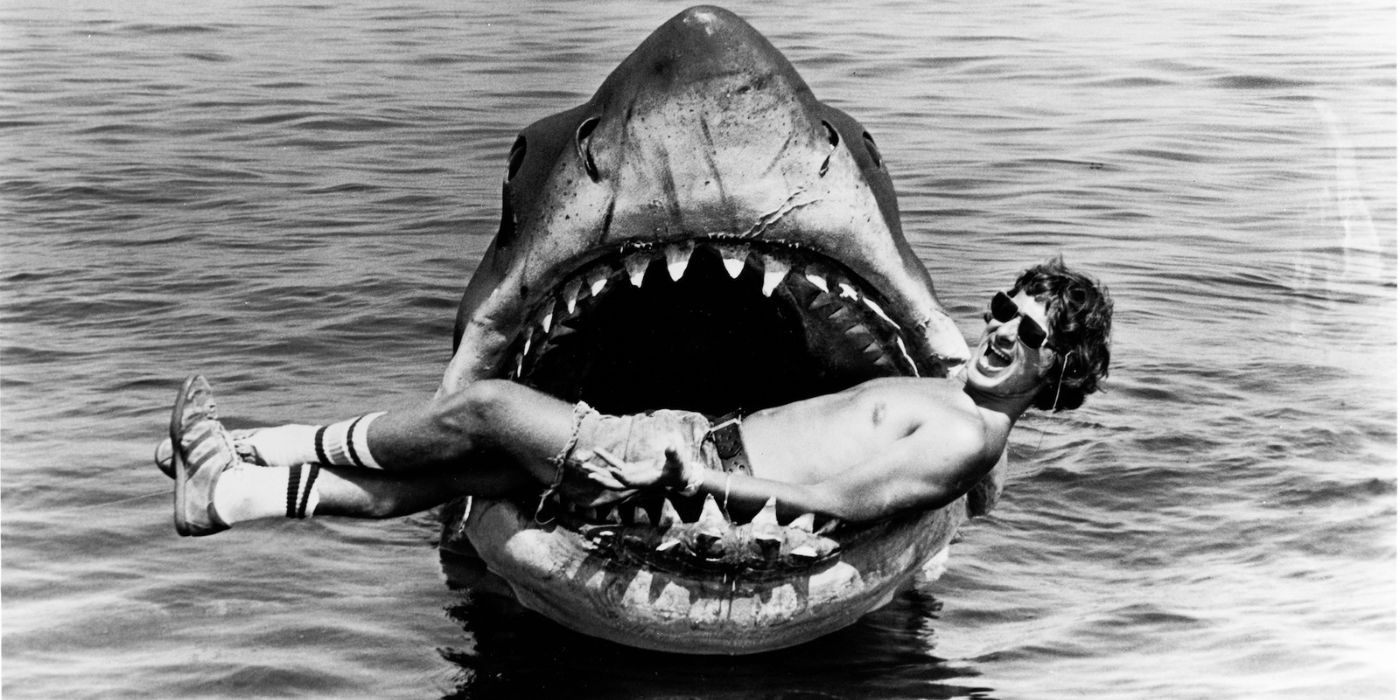 About Nate Richard
Nate Richard is a Resource Editor for Collider, a film and television critic, and a part-time amateur filmmaker. He graduated from Ball State University in December 2020 with a Bachelor's degree in Telecommunications. During his time at Ball State, he was part of an on-campus entertainment news show called The Reel Deal, which he would go on to co-host in the fall of 2020.

He lives and breathes everything film-related and is madly in love with Steven Spielberg. Even though his career is still young, he has already interviewed big names in the industry such as Robert De Niro, Brendan Fraser, and Roger Deakins.

He's also an avid runner and is very proud of his dogs Hazel, Rex, and Turbo. He currently resides in Indianapolis, Indiana.