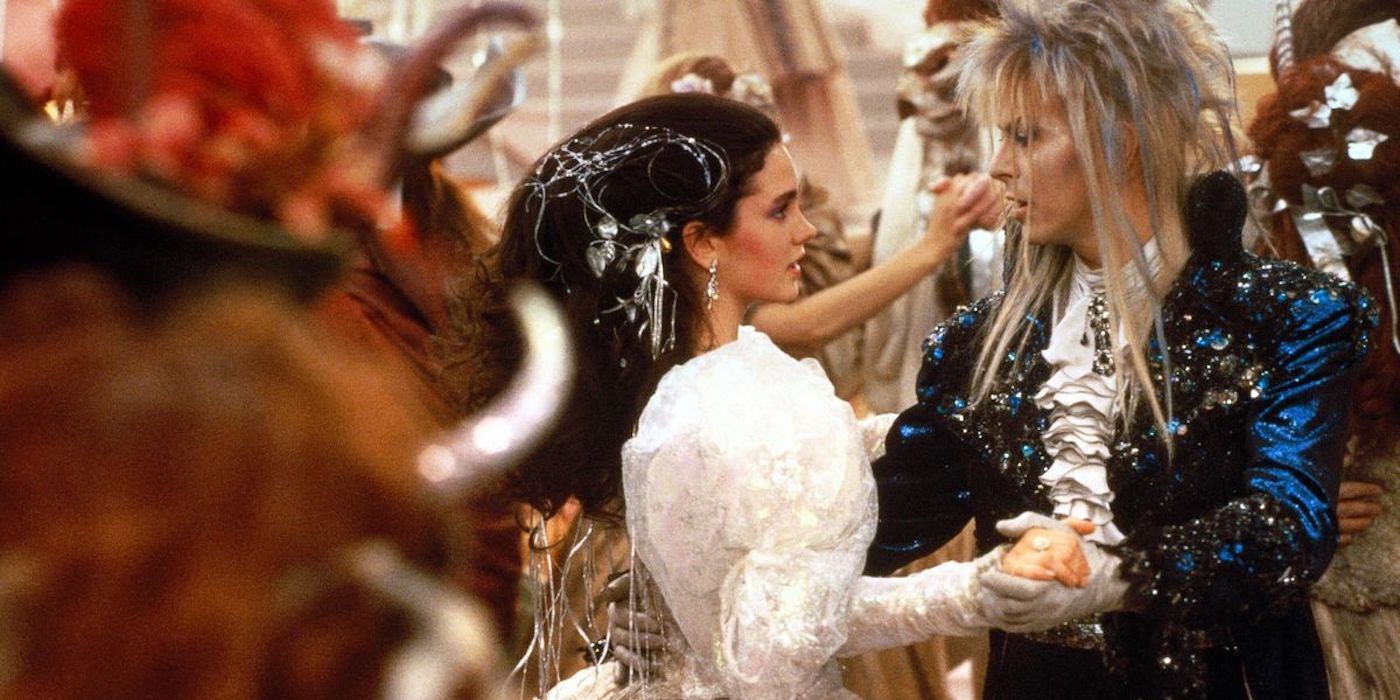 About Maggie Boccella
Maggie Boccella is a certified Babe with the Power and lover of all things pop culture. She is a News Editor at Collider, as well as a Rotten Tomatoes and CherryPicks approved critic, and specializes in writing on feminist media and how much she loves Frank Castle. Her work has also appeared in Blossom Mag and Certified Forgotten, as well as on podcasts like Casterly Talk, and her own show, Does It Get the Pass?, a podcast dissecting the romantic comedy.

When not editing, she dabbles in painting, photography, fiction writing, and practicing her non-existent lightsaber skills.